Moa Press is an imprint of Hachette Aotearoa New Zealand. It is a broad-ranging adult list, publishing everything from commercial to literary fiction, YA fantasy, and quality non-fiction from memoir to natural history.
Moa Press aims to champion a diverse range of voices, representing a multitude of cultures and perspectives from within Aotearoa New Zealand.
What's On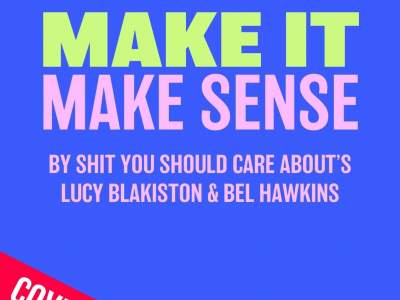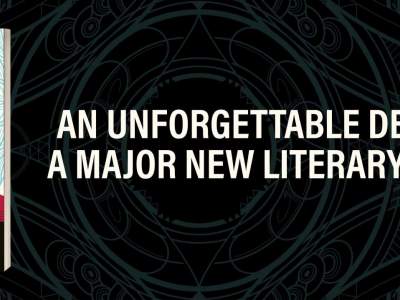 our team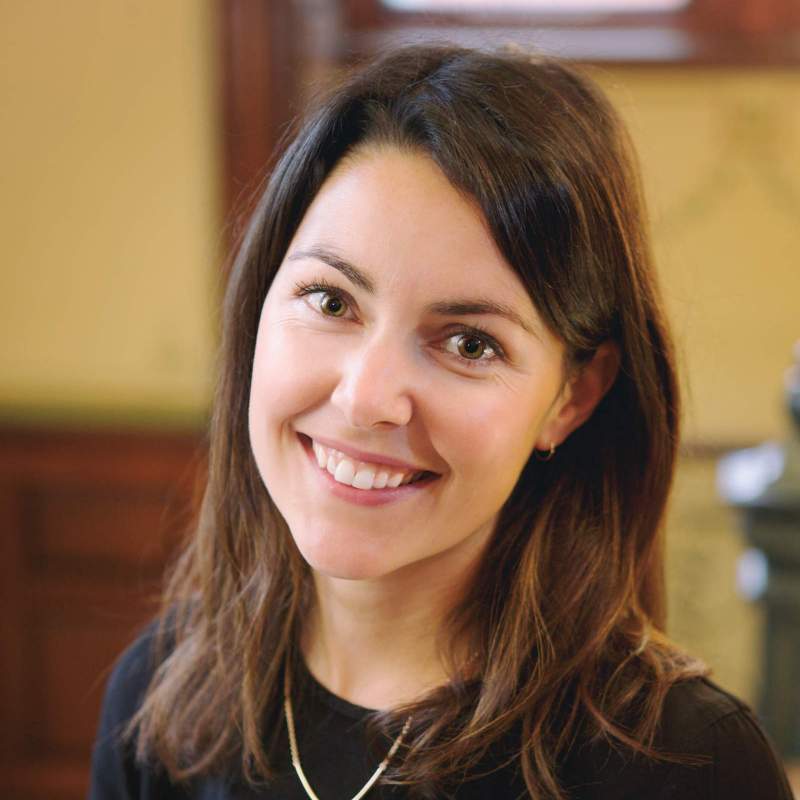 Kate Stephenson
Senior Publisher
As Senior Publisher of Moa Press, Kate is responsible for building the fiction and non-fiction lists. She is always on the lookout for books that are page-turning, thought-provoking and emotionally resonant, whether that's high-quality fiction (literary and commercial) or non-fiction.
Kate moved back to New Zealand in 2021, after 11 years in London, working for HarperCollins and then Hachette, where she helped set up Wildfire Books. Kate was proud to publish several bestselling debuts for Wildfire, including Blood Orange by Harriet Tyce, Scrublands by Chris Hammer, and Ariadne, by Jennifer Saint.
On the fiction side, Kate is acquiring a broad range of titles which will encompass compelling commercial fiction, powerful literary fiction, gripping historical fiction, crime and thriller, and some addictive YA fantasy.
On the non-fiction side, she is looking for unforgettable memoirs, high profile biographies, investigative non-fiction like Empire of Pain, and beautiful gifting books.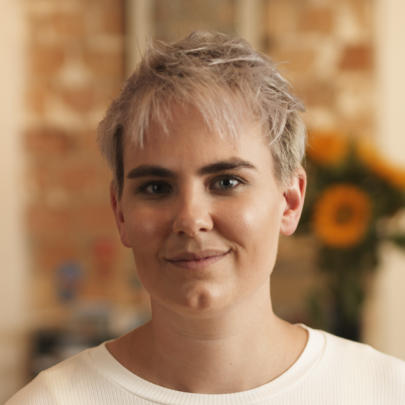 Dom Visini
Editor
Dom has been with Hachette Aotearoa since 2019, first as sales coordinator and then as international product manager (parental cover).
She is a graduate of the Whitireia Publishing program and prior to this worked in marketing and events.
She is very passionate about all things publishing and is looking forward to championing local authors and their amazing books.
Her favourite books are on the literary side of commercial fiction, but she also has a soft spot for fantasy YA, the odd bit of narrative non-fiction, and middle-grade books that include lots of ponies.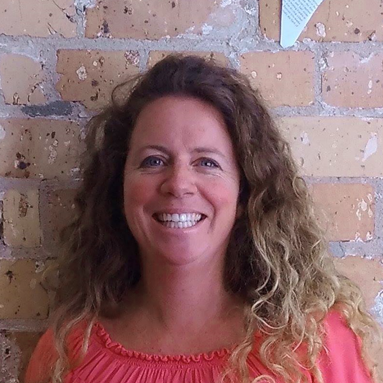 Tania Mackenzie-Cooke
Publicity and Communications Manager
Tania was a radio journalist and producer for NewstalkZB in Wellington and Auckland for almost 20 years, working on some of the country's top rated radio programmes including The Paul Holmes Breakfast, The Mike Hosking Breakfast and The Sunday Cafe. She covered many of the biggest local and international news stories in recent years. She joined Hachette Aotearoa in 2016 and has managed some of the most successful and award-winning publishing campaigns and regularly tours some of the world's greatest authors, including Val McDermid, Nicky Pellegrino, Jessica Townsend, Michael Robotham and more.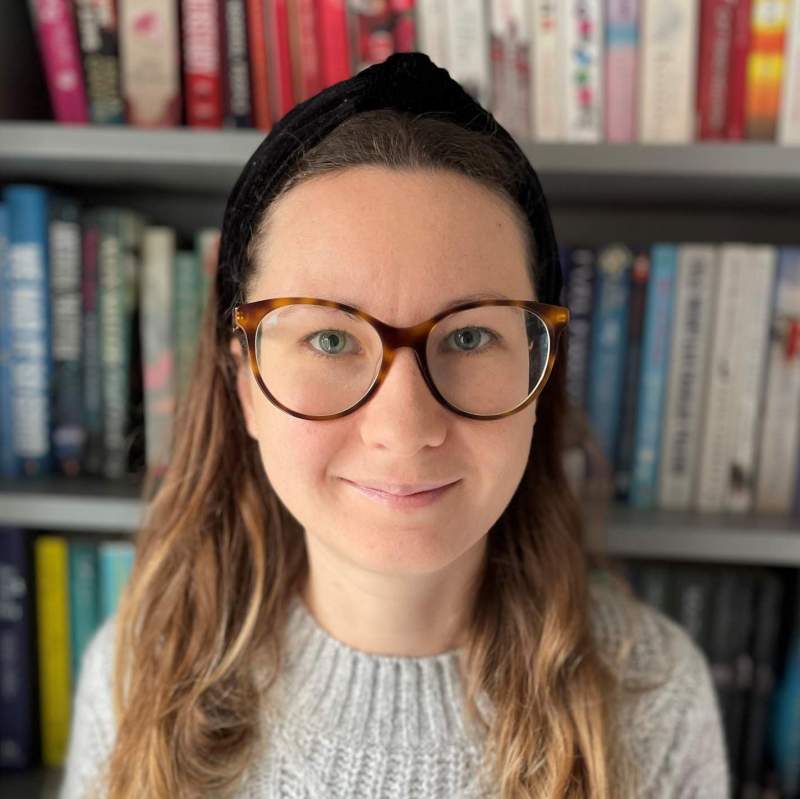 Sarah Brooks
Head of Contracts, Rights & International Sales
Sarah accidentally stumbled upon rights 12 years ago, when she quit her job in recruitment to take a temporary role helping the Little, Brown UK rights team. She enjoys the diversity that working in rights affords – one minute you're pitching a serious ground-breaking non-fiction title and the next, it's a hilarious middle-grade story or fantastic picture book. The buzz when a deal comes through and the thrill of sharing the news with an author or illustrator just never gets old.