Little Moa is an imprint of Hachette Aotearoa New Zealand. We are proud to work alongside some of New Zealand's finest local authors including Donovan Bixley, Sarina Dickson and Jessica Urlichs, and iconic brands including Edmonds Cookbooks and Margaret Mahy.
Little Moa is the home of The Margaret Mahy Illustration Prize, established in 2019, which has created a unique opportunity for unpublished New Zealand-based illustrators to showcase a Mahy title annually.
We aim to champion a diverse range of voices, representing a multitude of cultures and perspectives from within Aotearoa New Zealand. Find out more about getting published.
Our Team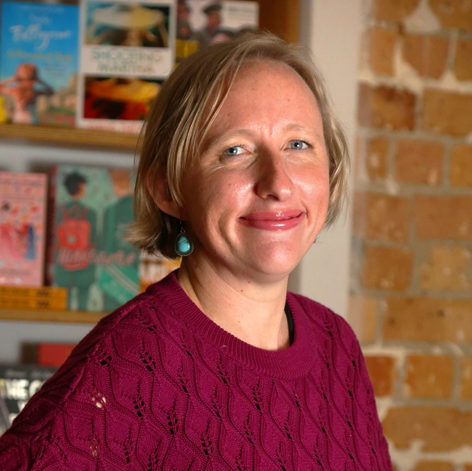 Alison Shucksmith
Product and Publishing Manager
Alison has spent the last six years developing our local publishing list with a focus on picture books for children. Every child should be able to see themselves within the pages of a book and every parent or carer should be able to use picture books to create conversation with children and experience the richness of life in the world around us. As our list expands and grows, we are seeking out and acquiring books that meet these expectations. We are proud to publish writer Sarina Dickson, who teaches creative writing for kids and is brilliant at rhyming – check out her books A Stick and A Stone and The Chaos Before Christmas. We have a wonderful picture book about helping children learn how to interact with others and use their 'superpowers' from talented poet Jessica Urlichs and teacher/illustrator Rebecca Gibbs. We are also proud to publish Margaret Mahy and excited to publish new editions of her books in partnership with our Margaret Mahy Illustration Prize winners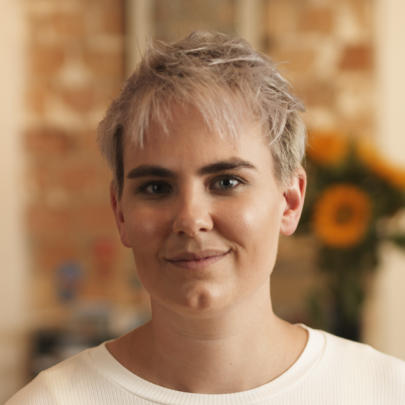 Dom Visini
Editor
Dom has been with Hachette Aotearoa since 2019, first as sales coordinator and then as international product manager (parental cover).
She is a graduate of the Whitireia Publishing program and prior to this worked in marketing and events.
She is very passionate about all things publishing and is looking forward to championing local authors and their amazing books.
Her favourite books are on the literary side of commercial fiction, but she also has a soft spot for fantasy YA, the odd bit of narrative non-fiction, and middle-grade books that include lots of ponies.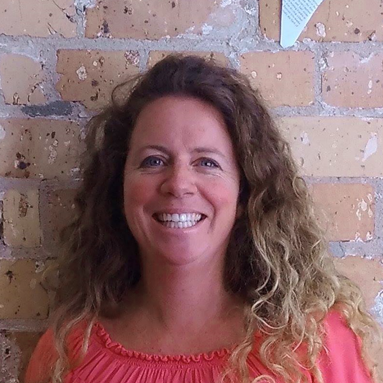 Tania Mackenzie-Cooke
Publicity and Communications Manager
Tania was a radio journalist and producer for NewstalkZB in Wellington and Auckland for almost 20 years, working on some of the country's top rated radio programmes including The Paul Holmes Breakfast, The Mike Hosking Breakfast and The Sunday Cafe. She covered many of the biggest local and international news stories in recent years. She joined Hachette Aotearoa in 2016 and has managed some of the most successful and award-winning publishing campaigns and regularly tours some of the world's greatest authors, including Val McDermid, Nicky Pellegrino, Jessica Townsend, Michael Robotham and more.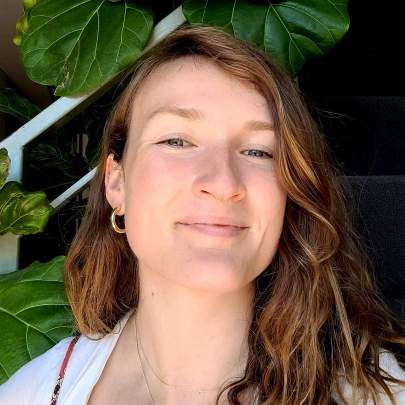 Emma Dorph
Rights and Contracts Manager
Emma has been working in rights since 2014, when she dove into an internship packing storage boxes of old foreign copies of Tolkien. She loves that she is able to bring the whole range of Aotearoa New Zealand children's, non-fiction and fiction to the world.